Specializing in green cleaning for businesses.
Our mission is to offer quality, personalized commercial cleaning services using the latest environmentally-friendly products, equipment and techniques to provide cleaner, healthier workplaces.
A Cleaner Solution is proud to be a locally-owned and operated commercial cleaning company with a cutting edge commitment to green cleaning. Our approach combines personalized customer service and attention to detail with social responsibility. A Cleaner Solution can help make it easy – and affordable – for you to introduce and incorporate environmentally-friendly cleaning practices. We would appreciate the opportunity to share our mission and expertise with your business or organization and are pleased to offer an initial FREE "walk-through" and estimate.
Serving Greater Manchester and Concord, New Hampshire
Phone: 603-660-8834
E-mail: info@acleanersolutionnh.com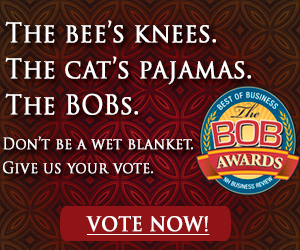 A Cleaner Solution is category 81. Voters need to select at least 15 categories for their vote to count. One vote per person allowed.
"A Cleaner Solution has done an extraordinary job cleaning our offices since 2009. Their service has been exceptional on every level, and their rates are competitive. As our Chamber strives to enact green business practices, we appreciate that they use green, environmentally friendly products. Members of their cleaning crew have always been considerate, pleasant, and professional. We highly recommend their services."
Mike Skelton
President & CEO
Greater Manchester Chamber of Commerce